Skyline cabinetry is a kitchen and bath cabinets wholesaler based in Dallas, TX that provide great products for contractors, stores, builders and remodelers. Our product has a purpose to expand and express your possibilities but not your budget.
RTA CABINETS
Ready to Assemble (RTA) cabinets require assembly prior to installation
Quick and easy assembly only 15-20 minutes per cabinet.
On average 12-15% savings vs pre-assembled cabinets
PRE-ASSEMBLED CABINETS
Pre-Assembled cabinets are ready to install right out of the box
Manufacturer assembled by cabinet professionals
INSTALL
Please ask your sales team professional if you need installation. Pricing can be included.
Great plywood RTA cabinets with low price.

Short lead time from 2 to 5 business day.

Professional assemble and shipping service.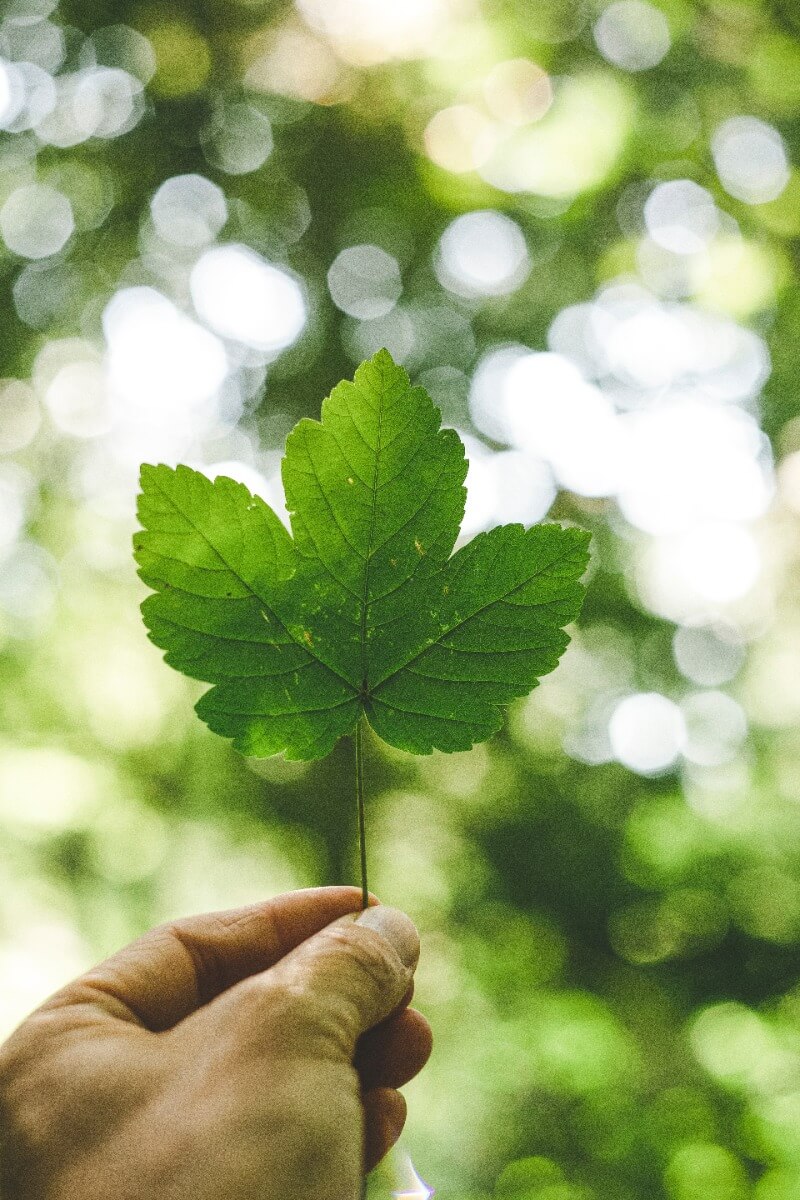 Environmental Statement
Skyline Cabinetry is committed to being a leader in environmentally friendly (green) products and manufacturing processes.
Green Warehouse
Over the years, Skyline Cabinetry has improved the environmental footprint of our operations by retrofitting facility lighting and improving air compressor efficiency. We have also improved the recovery of waste air compressor heat and energy saving motor controls. For all the operation materials in the office and warehouse, Skyline purchases recycled material, which minimizes the quantity of waste in our processes and responsibly recycles those wastes.
Material Use
Our birch cabinet plywood cases are made with ultraviolet cured prefinished panels. The UV coating emits no volatile organic compounds and is formaldehyde free. The doors are manufactured from sustainable and renewable resources. All the finishes at our factory are coated with a durable conversion varnish that has non-reportable hazardous air pollutants or formaldehyde. We use an advanced automated spray system with High-Volume Low-Pressure spray tips that provide the ecological benefit of limiting overspray. The material we are using is Carb 2 certified.
Skyline Cabinetry is consistently participating in minimizing the impact on the ecosystem. We understand how environmental awareness affects our lives and take practical measures to minimize any negative impact on our surroundings.